Thunder Valley Family Entertainment Center has everything your family needs for a full day of fun and excitement at an affordable price. Our convenient location and variety of attractions makes us a popular choice for birthday parties, field trips, churches and scout groups, as well as families looking for an afternoon of fun.

Thunder Valley offers mini golf, go karts, thunder bowl, laser tag, an arcade, and batting cages. We also offer a snack bar with a full menu of kid-friendly favorites. Check out our popular armband specials for unlimited rides and play, as well as our party options for your next special event.
Hours
Thu 5:30pm-9:00pm
Fri 5:30pm-9:00pm
Sat 11:00am-9:00pm
Sun 1:00pm-7:00pm
Outside Track Hours*
Please call for outside track hours.
* NO open toe shoes allowed on outside track.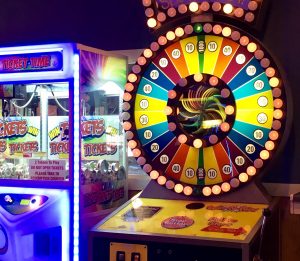 Double Game Tokens on
Thursdays!!
* Tokens must be purchased at the front counter to receive double tokens; not valid for extra tokens included with packages or parties.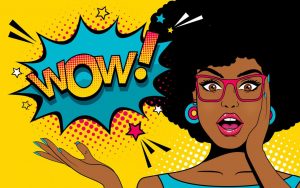 $10 THURSDAY ARMBANDS!!
Valid  5:30-9:00 pm for unlimited indoor karts, kiddie karts, lazer tag, mini-golf &
outside Busch karts (during outside track hours) !!!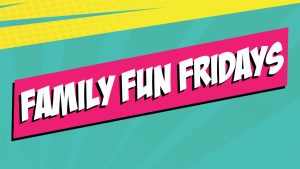 $10
Pizza & Pitcher Special !!
* Offer valid on Fridays;
16 inch (one topping) pizza & a pitcher with FREE refills !!!


Saturday & Sunday Early Bird Special!!
2 Hour Armbands are priced @
$10 before 12:00 pm (Saturday) &
before 2:00 pm (Sunday) !!
* Armbands are valid for 2 hours from the time of purchase for
unlimited indoor karts, kiddie karts, lazer tag & mini-golf.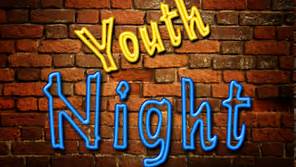 CHURCH YOUTH NIGHT IS BACK!!!
Monday, October 14th (6-8:30 pm)
The price is still ONLY $10 for 2.5 hours unlimited indoor karts, lazer tag, mini-golf, 2 slices of pizza & a drink!!
* Space is limited for this event, so advance reservations are required.
* Have your Youth or Scout leader call/email today to schedule your group.
540-387-9477                         info@thundervalley.net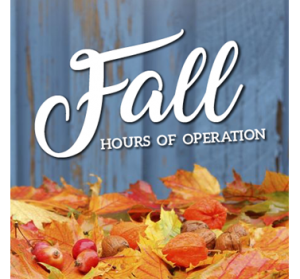 Thursday  5:30-9:00 pm
Friday  5:30-9:00 pm
Saturday 11am-9:00 pm
Sunday  1-7:00 pm
CLOSED THURSDAY, OCTOBER 31st (HALLOWEEN)
* We are closed on Monday-Wednesday for private events.

THUNDER VALLEY IS OPEN YEAR ROUND
* Outside track hours will vary from regular business hours; please call for outside track hours.